Sometimes, you just have to share things that make you happy.
I started four weeks of daily radiation treatments for breast cancer last week. And since this has (ironically) come on the heels of me releasing the Find Joy devotional, I'm reminding myself daily to look for things that bring joy even in the midst of a very unexpected journey.
So although I won't do this often (since I want to focus on bringing you helpful content for your life and your relationships!), I'm going to occasionally post a blog simply pointing out little things that might bring a little joy and happiness to your day. There is value in that!
Plus, it's just kind of fun to share the things I'm loving with some of my favorite people—YOU!
So here's what I'm loving right now:
I have to tell you: when my daughter Morgen showed me this TikTok, I must've played it 3 times in a row! There's something that makes me so happy about this little guy prancing along. I love it so much. I want to be him!
And as I've been dealing with some distractions in our ministry, I've played it again. It's been a good reminder that there are a lot of causes for joy in the world—and that I need to focus on those even when other things are hard.
2. Another thing I'm loving is this reversible wrap made for me by a friend.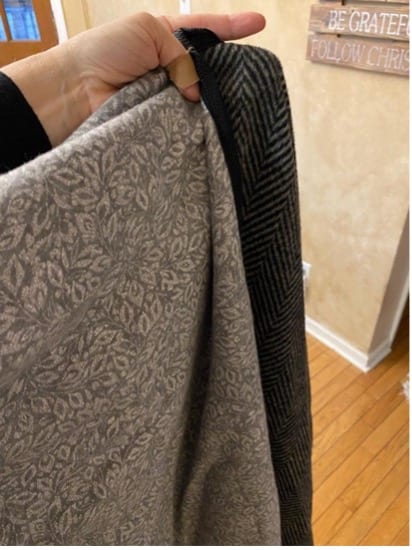 One of the frustrations from some of the testing I've had for my breast cancer was a bad reaction to an MRI biopsy. It resulted in a large hematoma, and it was so uncomfortable to put on a coat! I love wraps anyway, but my prior one was falling to pieces. A friend of mine said she would make one for me! So I went to the fabric store, picked out some pretty fabric and she spent hours and hours making me a wrap so I could wear something comfortable (and beautiful!) as I recovered. I LOVE it—and her!—and have worn it every single day over the last few weeks.
3. I am LOVING that my daughter bought me a box of Girl Scout cookies to give me a little cheer!

She drove home from college to have dinner with us and spend the night, just to hang out, and had those in hand when she arrived! Jeff and I are so grateful for her and our son, and their sweet, kind hearts. This week I am loving that we have sweet kids.
4. The weather in Atlanta! I'm so thankful that spring has finally hit the South—sort of!

The dogwood trees and flowers are starting to bloom. Even though it is still cold at times (hence the ongoing need for my wrap!), I love that as I drove into the hospital complex for my radiation treatment today that the gardeners were planting flowers along all the landscaping areas. It is always good to be reminded of new life! (And aren't these pictures gorgeous? These were taken by my Executive Assistant's father. You can see more of his beautiful photography here.) 
5. And lastly, wow—can I tell you how much I love and appreciate my fellow author/speaker/blogger friends who have volunteered to help me by posting guest blogs while I'm in treatment? I have many friends lined up over the next few weeks who have graciously offered posts that I can share with you. Their support has meant the world to me.
Here are a few blogs we've posted so far in case you've missed them: J. Parker (an article about higher desire wives), Julie Gorman (on what to do when anxious thoughts take over), Jill Savage (on putting the fun back in your marriage), and Alli Worthington (on raising children to be leaders). I'm sure you'll enjoy them as much as I have!
That's all for now, friends. In the meantime, I hope you're finding things you're loving today that make life a bit more joyful.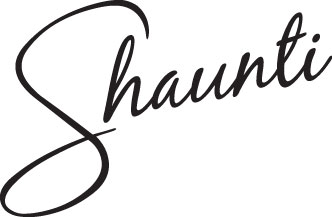 P.S. Let me know what you think of this new format in the comments below! Have something you love that you want to share with me? Please do! It may get featured in future "What I'm Loving" posts!
More from Shaunti's Blog:
This article was first published at Patheos.