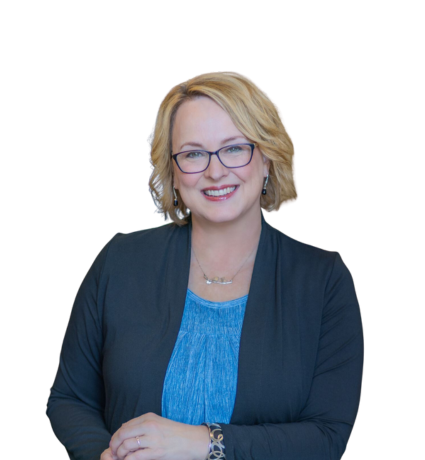 Practical research. Aha moments. Transformation for a lifetime.
"Shaunti's signature message, which she has shared around the world with millions of listeners, is life changing and something every woman needs to hear. Every time I have given someone this book, I have seen lives and marriages changed!"
—Lysa TerKeurst, New York Times best-selling author and President of Proverbs 31 Ministries
Shaunti's innovative, research-based work is eye-opening and life-changing. She identifies little changes that make a big difference for everyone. Her books, studies, talks and resources will lead you to thrive in life and relationships.
Shaunti Feldhahn's events leave people with immediate next steps and hope for transformation. Stories and examples everyone can relate to bring lots of laughs. Compelling research-based findings create a string of "aha moments." Most of all, people learn the simple truths that make a big difference in their relationships.
Shaunti's goal is to help you thrive in your life and relationships. Check out her research based books, studies, and devotionals. Whether you need to better understand your spouse, improve your kindness, or dive into a study on finding God's rest, Shaunti has a book for you.
Sign up for Shaunti's blog and receive
a special bonus for subscribing.
Your writing was like a key that broke the code
of our relationship.
After 20 years, we had hit the wall. I often prayed for our marriage but I was resigned to the fact that I would live in dysfunction for the rest of my life. What I didn't know was that Jenni was considering leaving me. After talking with my pastor, I decided that our spiritual journey needed a restart. During this time, I heard you on the Focus on the Family radio program. You explained concepts in ways that I'd never heard before.
Your writing was like a key that broke the code of our relationship. One good thing led to another. We were practicing new ways to demonstrate our love for each other, understanding the way the other felt and better fulfilling the others needs in the relationship. I never would have thought that our 30th year would be better than our first but it has been.
- John Lieurance