I've been working on a special project and it's finally here—just in time for Christmas, or those New Year's Resolutions!
Introducing the Find Rest Journal!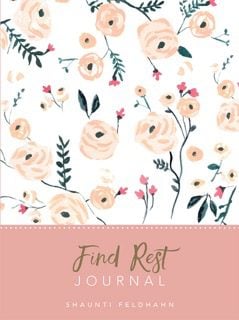 This artistic journal is so beautiful that I think I literally squealed when I first saw it. (Embarrassing, I know!) It has truly lie-flat pages for easy writing, filled with design, inspiring scripture and quotes. It's a wonderful gift for yourself, your sister, the women in your Bible Study…
It can be either a companion to my devotional Find Rest: A women's devotional for lasting peace in a busy life or a stand-alone journal. It will help you spend time with God, remember His biblical promises, and reflect on your journey to find rest in your busy life.
I'd say that's a really great way to start off the New Year, wouldn't you?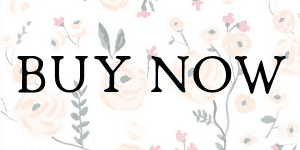 Merry Christmas, friends!
Shaunti   
---
Looking for encouragement for your life and relationships? Learn about the little things that make a big difference in every relationship, from marriages to parenting. Subscribe to updates from Shaunti here!
Shaunti Feldhahn loves sharing eye-opening information that helps people thrive in life and relationships. She herself started out with a Harvard graduate degree and Wall Street credentials but no clue about life. After an unexpected shift into relationship research for average people like her, she now is a popular speaker and author of best-selling books about men, women and relationships. (Including For Women Only, For Men Only, and the groundbreaking The Good News About Marriage).
Her latest book, Find Rest: A Women's Devotional for Lasting Peace in Busy Life, focuses on a journey to rest even with life's constant demands.
Visit www.shaunti.com for more.