Well, the summer heat has been on (literally) and the school year is beginning again for many (cue the kids' groans), so this is a great time to be a little more lighthearted and highlight the top 6 fun and meaningful things that I've been loving lately. In reverse order:
#6. What is most satisfying: Student and teacher dance battle
I have saved this little video for a full 9 months, and the back-to-school season is the perfect time to remind students that teachers have much up their sleeves.
#5. What is most eye-opening: The explanation every guy needs.
I know there are many exceptions to this, but I have heard SO MANY examples of where a husband said he was waiting in the car and trying not to get irritated, after his wife said "I'll be ready to go in 5 minutes." Many a confused or irritated man has asked me, "What's up with that?"
Well, guys, if that is a common dynamic in YOUR household, ask your wife if this explanation is true of her! And if so, this might help you judge the time from now on!
#4. What most made me laugh: The hungry groundhog!!!
You may have seen this already, but it is officially one of my favorites. It makes me laugh so hard. And it raises so many questions!! Why is this little guy doing this in front of a camera, when he doesn't know what a camera IS? Enjoy.
#3. What is most powerful: Katy Nicole's music video for "In Jesus Name"
Let's switch from the humorous to the immensely powerful. I have loved Katy Nicole's song "In Jesus' Name" from the moment I first heard it on the radio. But now that I've seen the music video, I hope everyone will watch it.
What a stirring reminder of the power of prayer and that Jesus' name has all authority over EVERY situation in our lives and the lives of those we love! This is not the place for a theological discussion about the power of prayer versus the final sovereignty and mystery of God. But I think in the midst of our day-to-day struggles we too often lose sight of the POWER of our Lord's great Name!!! As Jesus Himself said, "I tell you the truth, anyone who believes in me will do the same works I have done, and even greater works, because I am going to be with the Father. You can ask for anything in my name, and I will do it, so that the Son can bring glory to the Father. Yes, ask me for anything in my name, and I will do it!" (John 14:12-14 ) N
#2. What is most rejuvenating: a retreat with other author-speakers
Jeff and I love doing the research and speaking at marriage events together – but it can be challenging and a bit lonely to be a couple in full-time marriage ministry. Enter some of my favorite people: three other couples in similar situations: Jill and Mark Savage, Greg and Julie Gorman, and Beth and Jeff McCord. We have had a Mastermind group for three years, and we recently rented an Airbnb for our third summer retreat together to share ideas, support, prayer, tears, and laughter. It was amazing. I'm so grateful for these brothers and sisters.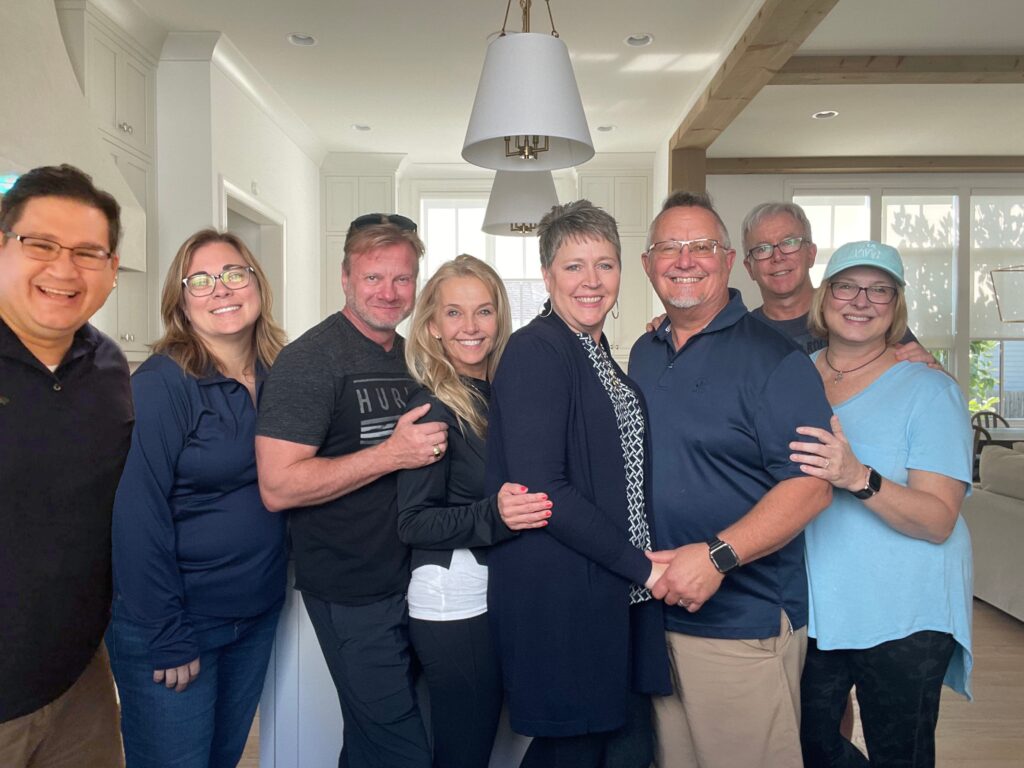 #1. What I've most enjoyed: Line dancing with a bunch of young twenty-somethings!
Line dancing is having a moment! My daughter and her friends who just graduated from college discovered a place in Atlanta that has food, drink, and line dancing lessons for out-of-practice people of all ages. They started going each week. Then they started asking us parents to join them!
I am hopelessly befuddled about why a gaggle of young twenty-somethings would want a group of parents to join in, but it has been SO MUCH FUN!! Not just to have a chance to do some dancing again, but also to hang out with my daughter and her buddies – and the other parents who escape to the sidelines when we need to catch our breath!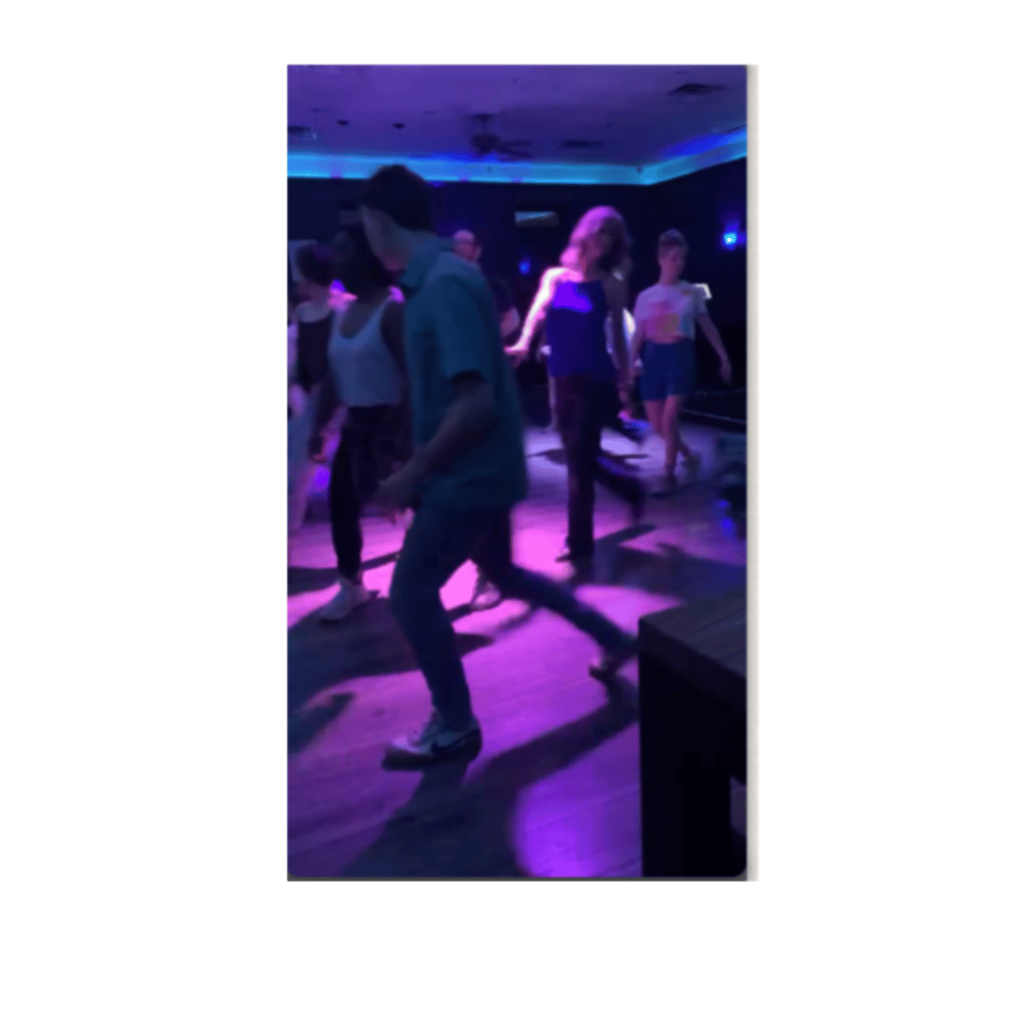 This article was also published at Patheos.
Order Shaunti's NEW Book Secrets of Sex & Marriage.
Check out the online courses of Shaunti's research and teachings at SurprisingHope.com.
Do you want Shaunti to share these life-changing truths at your church or event? Send us a speaking inquiry request today!
Please note: This post may contain affiliate links. As an Amazon Associate we earn a small amount from qualifying purchases through these affiliate links. This doesn't cost you anything, and helps us continue bringing you great content!
More from Shaunti's Blog: